About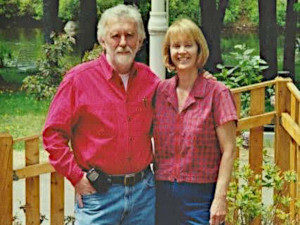 Cleary Cleaners, Inc. is a corporation operating primarily in the State of New Hampshire with over 50 years of dry cleaning experience. In 1929, Francis Cleary opened a dry cleaning business in Haverhill, MA. By the end of the 1940's Francis W. Cleary Cleaners had grown to a large operation with truck routes serving southern Maine and New Hampshire. Dan Cleary, Francis' brother, worked as a cleaner/spotter in the company.
In the 1950's, Dan Cleary moved his family to Rochester, NH, to work for his father-in-law, Henry MacDonald, at Mac's Cleaners. By 1955 Dan, along with his brother-in-law, Tim Hanover, struck out on their own by establishing CO-ED Cleaners in Durhm, NH. CO-ED was moved to Rochester, NH, shortly thereafter. One of Dan and Marjorie's sons, Jay Cleary, Sr., started working in the family business while still in grammar school and continued on through high school.
Upon graduation from Spaulding High School in 1966, Jay Cleary married Linda Rogers and joined the US Army. After four years of military service. Jay and Linda opened the first Cleary Cleaners on the Seacoast in Hampton, NH. The tradition of a family business continued as Jay and Linda's sons, Jay Paul and Douglas, worked in the business through many of their school years.
The cleary family, management and staff are all committed to maintaining the highest quality and service standards in the industry in the Seacoast.
Message from the Cleary Family.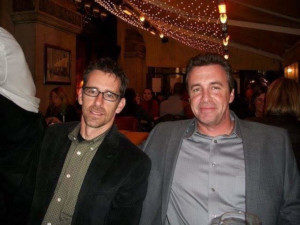 We understand fully that the purpose for our being in business is to attract and retain satisfied customers.
We focus on striving to meet or exceed your expectations every hour of every working day.
Accomplishing this lies not only in the commitment of the owners, but also in the hard work of our dedicated and professionally trained staff.
We sincerely appreciate the opportunity to serve you and thank you for becoming one of the many thousands of satisfied Cleary customers.